Stevie Wonder (born 1950) is an American singer, songwriter, musician and record producer. He is regarded as one of the most successful songwriters and musicians in the history of popular music. He has been a pioneer and influence to musicians of various genres of music including pop, rhythm and blues, soul, funk and rock.
Stevie Wonder began playing instruments at an early age, including piano, harmonica, and drums. Despite being blind from a very young age due to complications with being born prematurely, he has said in interviews that he never thought of being blind as a disadvantage. He was a child prodigy known as Little Stevie Wonder, and was first signed to a record label at the age of 11. He has since sold over 100 million records worldwide, making him one of the best-selling music artists of all time. Stevie Wonder is also known for his work as an activist for political causes.
Things to listen out for:
The bass guitar and keyboard playing a unison walking bass line from the start of the intro and throughout the song.
Use of syncopation. Syncopation is a rhythmic device involving a mixture of on and off beats.
Call and response between Stevie's vocals and the horn section (saxophones and trumpets).
Use of a synthesiser, first heard in the intro. The synth line plays a descending then ascending minor scale in the pre-chorus. See if you can hear it.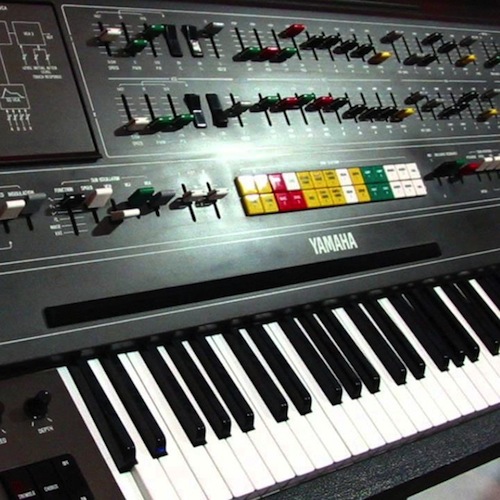 Find out more about this song on this excellent podcast: (scroll down to Dec 2018)