This lovely song is called Malka Moma and is sung here by The Philip Koutev Choir. Malka Moma (translation – A Young Girl) is a Bulgarian song written in folk style. The words were written by Neli Andreeva and the music was written by Neli Andreeva and Georgi Genov. 
Bulgaria's ancient style of singing is associated with haunting and expressive vocals, interesting harmonies and unexpected rhythms. The singers use a technique where the vocal folds are closed while the throat is open. This results in a rich and powerful sound.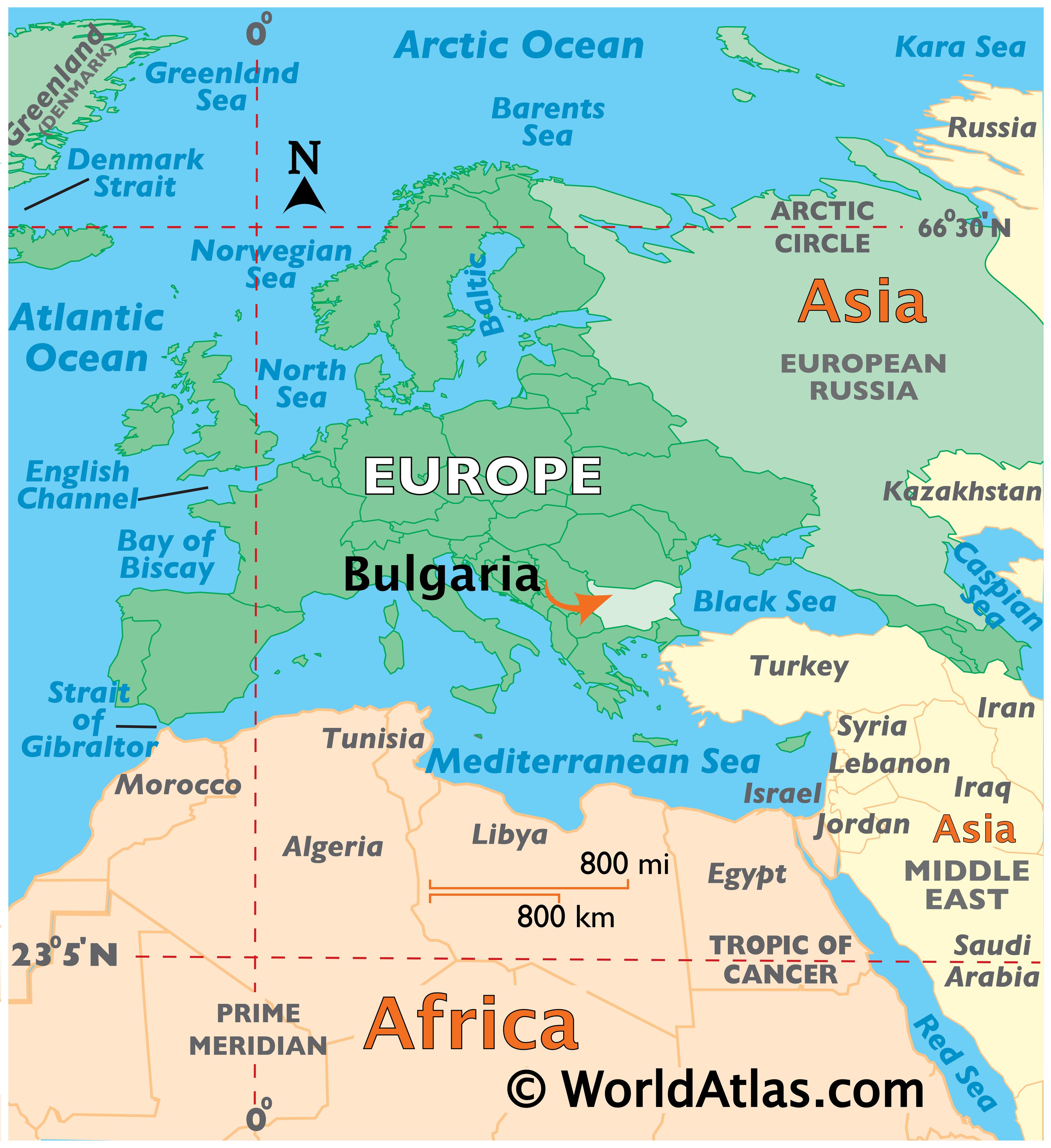 The Bulgarian people have long known that the human voice is much more expressive in song than in conversation.