Samuel Coleridge-Taylor (1875 –1912) was an English composer and conductor of mixed race; his mother was an English woman and his father was a physician descended from the Sierra Leone Creole people, an ethnic group in Sierra Leone, West Africa. The Sierra Leone Creole people are descendants of freed African American, West Indian, and Liberated African slaves As well as being a composer Coleridge-Taylor was also a political activist who fought against racial prejudice with his compositions.
Conscious of his African descent, Coleridge-Taylor's classical compositions were heavily influenced by traditional African music and this made him one of the most progressive writers of his time. He also became well-known for his use of poetry. His greatest success was undoubtedly his vocal composition Hiawatha's Wedding Feast, which was widely performed by choral groups in England during his lifetime and in the decades after his death.
"Deep River" is an anonymous spiritual of African-American origin. Spirituals are a genre of songs originating in the United States and created by African Americans. He arranged Deep River for solo piano in 1904.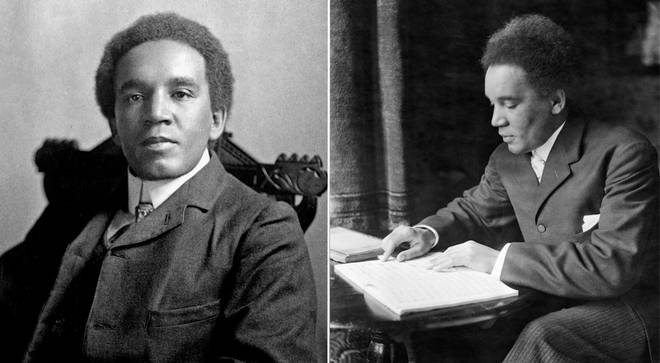 The Chineke! Foundation was created in 2015 to provide career opportunities to established and up-and-coming Black and Minority Ethnic (BME) classical musicians in the UK and Europe. Chineke!'s motto is: 'Championing change and celebrating diversity in classical music'. The organisation aims to be a catalyst for change, realising existing diversity targets within the industry by increasing the representation of BME musicians in British and European orchestras.