"Baker Street" is a song written and recorded by Scottish singer-songwriter Gerry Rafferty. It was released as a single in 1978.
The song features a prominent eight-bar alto saxophone riff played as a break between verses. A riff is a short, repeated melodic pattern, often forming the background to a solo or vocal line.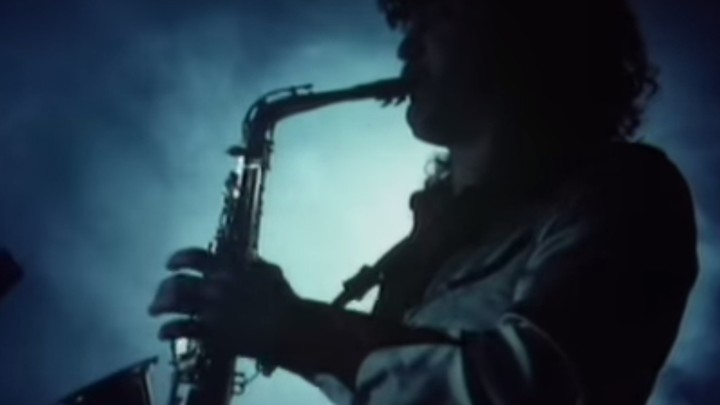 The sax riff led to what became known as "the 'Baker Street' phenomenon", a resurgence in the sales of saxophones and their use in mainstream pop music and television advertising.