Well done Miss Werry!
Firstly, we need to say a huge WELL DONE to Miss Werry who completed the London Marathon last Sunday. 26.2 MILES!!! Not only that, she smashed her fundraising target for The Brooke. The Brooke is an international charity that protects and improves the lives of horses, donkeys and mules which give people in the developing world the opportunity to work their way out of poverty. Read about their work here.
New DeadlinE: Monday 11th October by 5pm
Please get your entries in for MusicFest by 5pm on Monday 11th October using this form.
Students in any year group are welcome to perform – it doesn't matter if this is your first performance or your thousandth! All communication with performers will be done using your school email address, so be prepared to respond to emails once you've put your entry in.
If you want Miss W to play piano for your piece, please give her the sheet music ASAP if you haven't already (and organise a run through).
All year 7s need to be practising their class song at home, as well as learning the lyrics off by heart in preparation for the Year 7 Concert. Your teacher will have also spoken to the class about auditions to choose the class soloist. Please speak to your music teacher if you have any questions.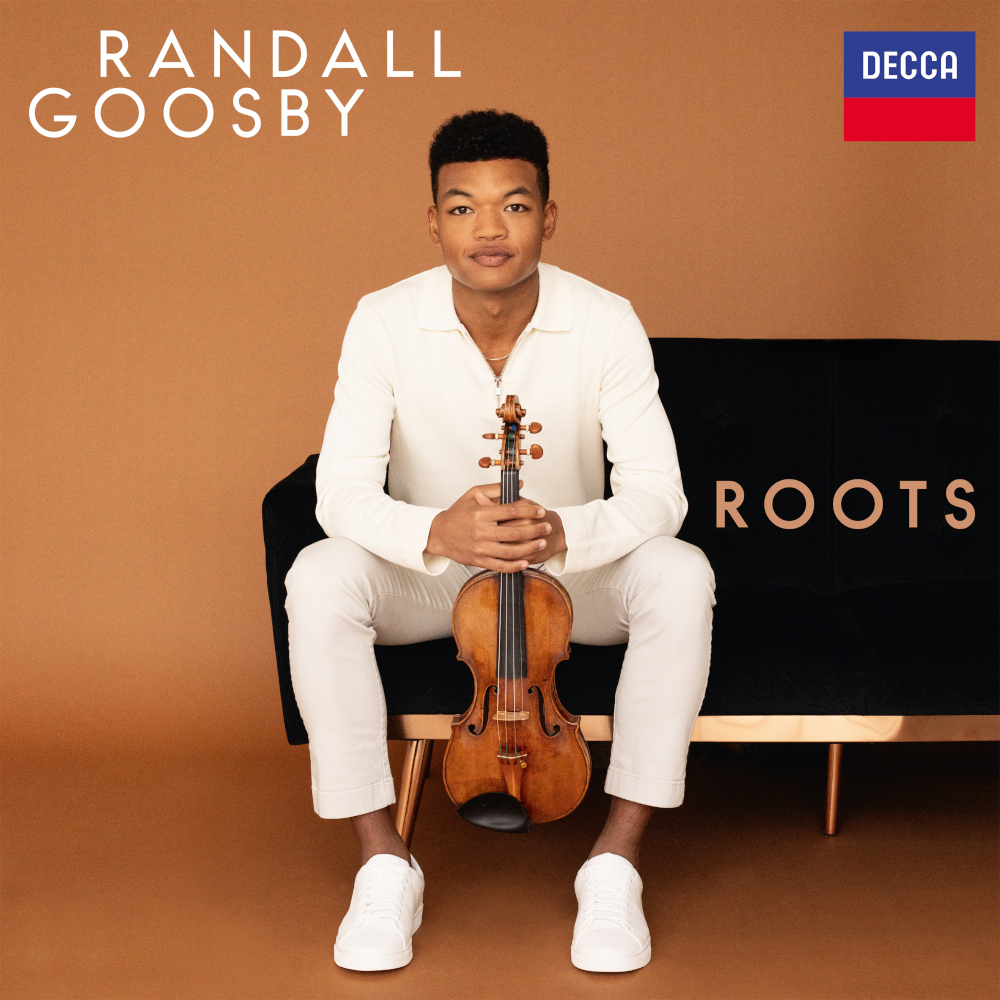 In June 2021, rising star violinist Randall Goosby released Roots, an exploration of the music written by Black composers and inspired by Black American culture. The album is a homage to the pioneering musicians that paved the way for Goosby and his generation of young artists, and looks forward to the future as well.
Goosby says, "I am so grateful for the opportunity to share this album during such a pivotal moment in history. It has been a year of division and isolation for so many – I hope this music will inspire not only the kind of curiosity and creativity that brings people together, but also the reflection, understanding and compassion we so desperately need moving forward."
"Many of these African-American composers – William Grant Still, Florence Price, Coleridge-Taylor Perkinson – had to navigate society at a time when racism, prejudice and segregation were commonplace. Today, artists like myself, and other young artists of colour, enjoy more of a sense of freedom and confidence in pursuing a career in classical music."
Goosby's sparkling enthusiasm for the violin seeks to show young people that music can inspire regardless of background, and with the release of Roots, he continues to recognise the immense impact of the work done by Black and female composers in the last century. He says, "If it weren't for these composers, these artists and this music, I wouldn't be able to do what I'm doing today. This recording is a tribute to their lives and experiences, and their dedication to creating this art that we all love."
Find out more about Randall Goosby here.
1)
The Oxted and Limpsfield Music Society are delighted to announce their first concert of the 2021-22 Season:
Michael Collins, Clarinet, with Michael McHale, Piano
Saturday 23rd October 2021 at 7.30pm
Bawtree Hall, Hazelwood School, Wolfs Hill, Limpsfield, Oxted, Surrey RH8 0QU
Charles-Marie Widor: Introduction et Rondo Op.72
Camille Saint-Saëns: Sonata for Clarinet and Piano Op.167
Francis Poulenc: Sonata for Clarinet and Piano FP 184
Gerald Finzi: Five Bagatelles Op.23
Joseph Horovitz: Clarinet Sonatina
Tickets: Free entry for Under 25s
Tickets via www.oxtedandlimpsfieldmusicsociety.org.uk/programme.php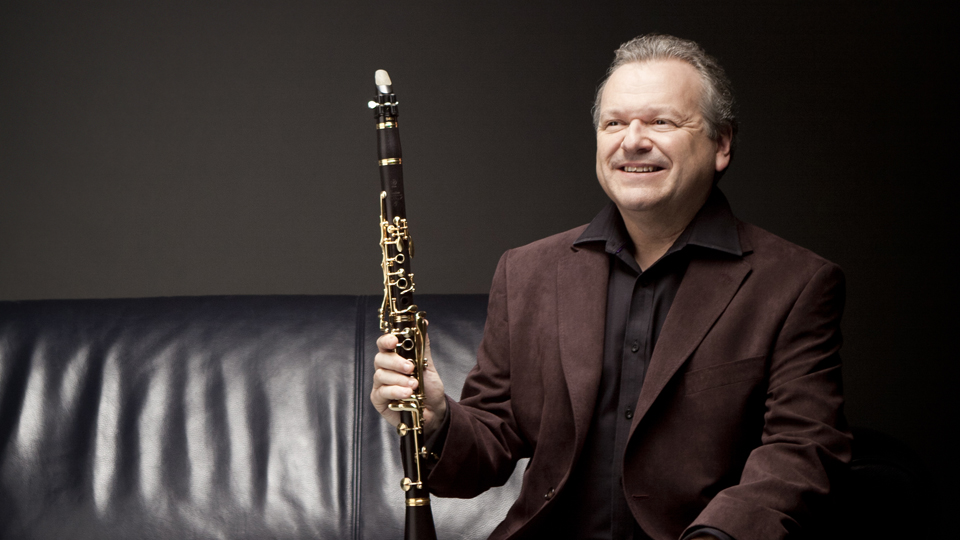 Michael Collins MBE is one of the most complete musicians of his generation. He received the Royal Philharmonic Society's Instrumentalist of the Year Award in 2007. With a continuing, distinguished career as a clarinet soloist, he has in recent years also become highly regarded as a conductor. He is Artistic Director in Residence of the London Mozart Players, and from 2010 – 2018 he was the Principal Conductor of the City of London Sinfonia. Recent highlights have included worldwide appearances as a soloist and a conductor. In 2017 Michael was awarded a Grammy for his disc 'Shakespeare Songs' with Ian Bostridge and Sir Antonio Pappano. Michael is in great demand as a chamber musician, performing regularly with Sir András Schiff, Martha Argerich, Stephen Hough, Joshua Bell and Steven Isserlis. He has appeared at prestigious events such as the Proms, the Aldeburgh Festival, Edinburgh Festival, City of London Festival, Cheltenham International Festival and the Bath Mozartfest. During the 2019-20 season he was Artist in Residence at the Wigmore Hall which included concerts with Stephen Hough, as well as tonight's pianist, Michael McHale.
2)
Click here to see a list of FREE recitals on Saturdays at St George's Parish Church, Beckenham. Entry is free with a retiring collection to support the music of St. George's Parish Church.
And finally …
Try out Google's interactive experiment 'Paint with Music' by clicking here.
(Warning: This has the potential to be highly addictive!)