Please note:
UV classes – arrive at 5.45 ready for 6pm start
WX classes – arrive at 7.15 ready for a 7.30pm start
All year 7s to wear school uniform
Which music class will win the song contest?
Keep practising your class song. You'll need to know the lyrics off by heart.
Concerts coming up:
Please make sure you attend all rehearsals this term and remember to let the organiser know if you are unable to attend.
Choir & Musical Theatre singers: click here to hear this term's songs and practise your part.
Tour 2022
Join us to explore the Isle of Wight next Easter.
We will be visiting various attractions around the Isle of Wight and will also perform in three concerts in different locations in the area.
The tour is open to all students in Years 7-13 who are committed members of Choir, Musical Theatre Group or Concert Band.
Please speak to Miss W if you have not received the tour letter, or for any other tour questions.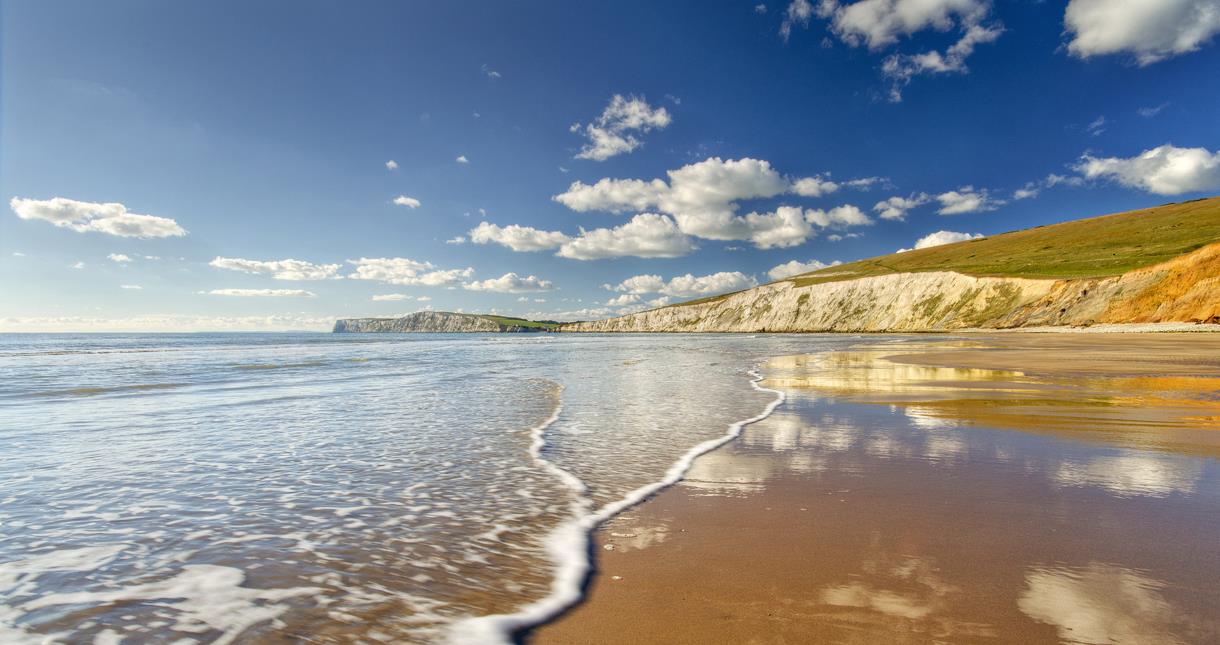 ________________________________________________________________________
Music podcast recommendation
Each week in The Listening Service podcast, Tom Service introduces a different way of listening to and imagining a musical idea. How do composers begin a piece of music? Why is repetition so important in all kinds of music, from pop to classical? When does noise become music? In short – how does music actually work?
The most recent episode explores the connections between Klezmer and classical music. Klezmer music is a genre of music derived from and built upon eastern European music in the Jewish tradition.
We are rehearsing a piece featuring Klezmer in Concert Band at the moment:
Click here to listen to the Listening Service podcast on Klezmer music.
And finally …
Mazel Tov is a Jewish phrase used to express congratulations for a happy and significant occasion. Giora Feidman is an Argentine-born Israeli clarinetist who specializes in klezmer music. Enjoy this famous Klezmer melody.