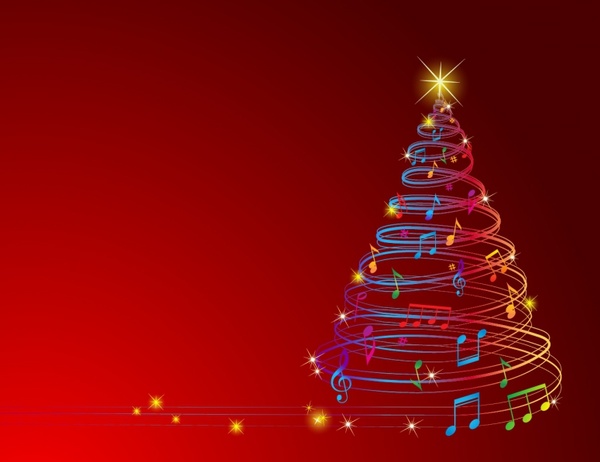 Well done to all students who took part in the Year 7 Concert on Monday evening. It was lovely to see the audience enjoying seeing and hearing you perform on the Hayes stage for the first time. Thank you also to Will in year 8 and the year 12s. Your help was very much appreciated.
Concerts coming up:
Please note the change of date for the Christmas Concert.
Please make sure you attend all rehearsals this term and remember to let the organiser know if you are unable to attend.
Choir & Musical Theatre singers: click here to hear this term's songs and practise your part.
Fancy a trip up to London? Here are some free and ticketed events to consider:
---
Radio programme recommendation
Get to know a selection of music from the inside with a leading musician. Click here to listen
---
How about asking for a Mbira (also known as a finger harp and kalimba) for Christmas, and then performing on it in February's MusicFest? Try out this interactive musical Google doodle:
Earth, Wind & Fire are an innovative American band that have spanned the musical genres of R&B, soul, funk, jazz, disco, pop, dance, Latin, and Afro-pop. With sales of over 90 million records, they are one of the world's best-selling bands of all time. The band is known for its kalimba sound, dynamic horn section, energetic and elaborate stage shows, and the contrast between Philip Bailey's falsetto vocals and Maurice White's baritone.