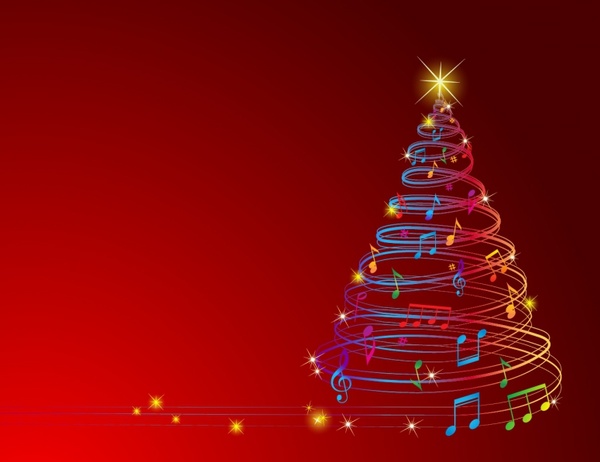 Thank you …
Thank you to everyone who performed at the Hayes Christmas Lights event on Saturday. The local community always appreciates you being there. Well done to all involved.
---
Musical Theatre choreography workshop
What a fab session! Thank you to all the students who took part. You can view the videos from the session here. Keep practising the songs and moves so you are ready for the Christmas Concert.
Music Tour update
Unfortunately, we will not be able to go on our proposed music tour next April as we have not received sufficient interest from students to make the tour financially viable. We know lots of you are disappointed and we are too. Thank you to those of you who had signed up. We have a couple of ideas to try and make up for the disappointment, so watch this space.
Concerts coming up:
Choir & Musical Theatre singers: Please click here to hear this term's songs and practise your part.
---
Calling all singers, actors and dancers
Ages 8-16:
Ages 16-21:
---
---
---
Spotlight on: Felix Klieser, French horn
Felix Klieser is a German professional horn player who began playing the horn at age 3. He was born without arms, but that hasn't stopped him from becoming a virtuoso on the French horn. He plays the French horn by using his left foot to action the valves whilst the horn is held on a tripod. He is currently Artist in Residence with the Bournemouth Symphony Orchestra and will tour with the orchestra for the 2021/2022 season. He made his debut with the orchestra earlier this month in a performance of Mozart's Horn Concerto No. 4, conducted by Kirill Karabits. Hear Felix talking here and watch a clip from his debut with the BSO below.
---
And finally …
Originally tweeted by Vaughan Fleischfresser (@VFleischfresser) on Nov 21, 2021.