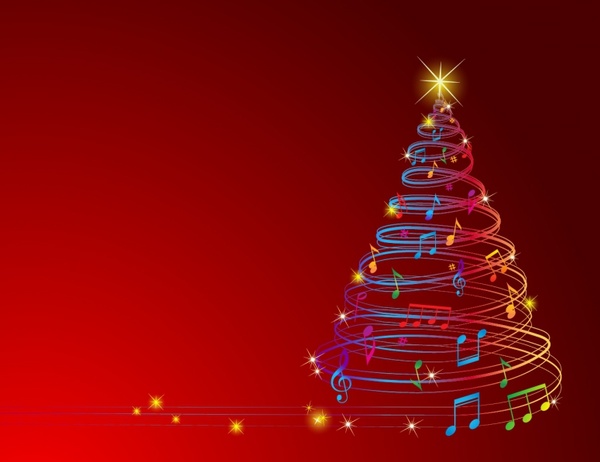 Well done to the Hayes School contingent who took part in the BYMT concerts last weekend. It was great to see you perform in person with your BYMT ensembles again.
Whilst on the subject of BYMT …
For those of you not already in a BYMT ensemble, take a look at this:
---
Concerts coming up at school:
We have taken the decision, in the light of the current situation regarding COVID, to move our Christmas Concert online. We will be rehearsing and filming during the day on Wednesday 15th December, and releasing the concert as a YouTube premiere event at 6.30pm the same day.
Choir & Musical Theatre singers: Please click here to hear this term's songs and practise your part. The Musical Theatre choreography videos are also on this link.
---
Spotlight on: Stephen Sondheim
As many of you would have heard, Stephen Sondheim died last week aged 91. The American composer and lyricist was a leading light of musical theatre over the course of more than six decades.
He started his theatre career by writing the lyrics for West Side Story (1957) and Gypsy (1959) before becoming a composer and lyricist. Sondheim's best-known works include A Funny Thing Happened on the Way to the Forum (1962), Company (1970), Follies (1971), A Little Night Music (1973), Sweeney Todd: The Demon Barber of Fleet Street (1979), Merrily We Roll Along (1981), Sunday in the Park with George (1984), and Into the Woods (1987).
Sunday in the Park with George (music and lyrics by Sondheim and book by James Lapine) follows painter Georges Seurat in the months leading up to the completion of his most famous painting, A Sunday Afternoon on the Island of La Grande Jatte:
Consumed by his need to "finish the hat," Seurat alienates the French bourgeoisie, spurns his fellow artists, and neglects his lover Dot, not realising that his actions will reverberate over the next 100 years. The musical number Sunday, features at the end of Act I and II. George takes control of the subjects of his painting, who sing in harmony, transforming them into the final tableau of his finished painting.
The following clip is from Sondheim! The Birthday Concert, a concert celebrating Stephen's 80th birthday. It was held in New York in 2010. Enjoy!
Whilst on the subject of Sondheim, his 1981 musical Merrily We Roll Along is soon to be performed at the Laban Theatre, Deptford.
The show tells the story of three friends, and how their lives and friendship change over twenty years; it focuses particularly on Franklin Shepard, a once-talented composer of musicals who, over those twenty years, abandons his friends and songwriting career to become a producer of Hollywood movies. Like the play on which it is based, the show's story moves backwards in time. It begins in 1976 at the friends' lowest moment and gradually moves back until 1957, at their youthful best.
---
---
And finally …