MusicFest entries are now open. Any student is welcome to perform anything they want to – solos, duets, bands, ensembles, classical, rock, own compositions… it doesn't matter whether you are grade 8+ or if this is your first ever performance, all are welcome.
If you would like to perform, you need to complete this form (you need a Hayes login to access this).
Music tour to Budapest
Thank you to everyone who has paid a deposit for tour. You all now have confirmed places on tour. We do still have room to squeeze another few people in, so if you are interested in coming on tour – and are a member of Choir and/or Concert Band, please speak to Miss W.
Hayes handbells are go!
We are very excited to be receiving our set of handbells this afternoon! Our next job is to decide what our handbell group will be called. Please vote in our poll!
Early finish next Friday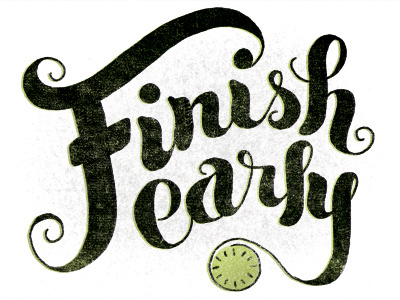 We have an early finish next Friday (5th October). So no lunchtime or after school music clubs will happen next week.
Open Day
Open Day is Saturday 6th. Jazz Band will be out the front as usual. In CGD we will be doing chair drumming and Boomwhackers – come and join in anytime between 9 and 12!