All rehearsals start this week
…beginning on Monday 14th. Everything is at the same times as last term. See you there!
Events coming up this term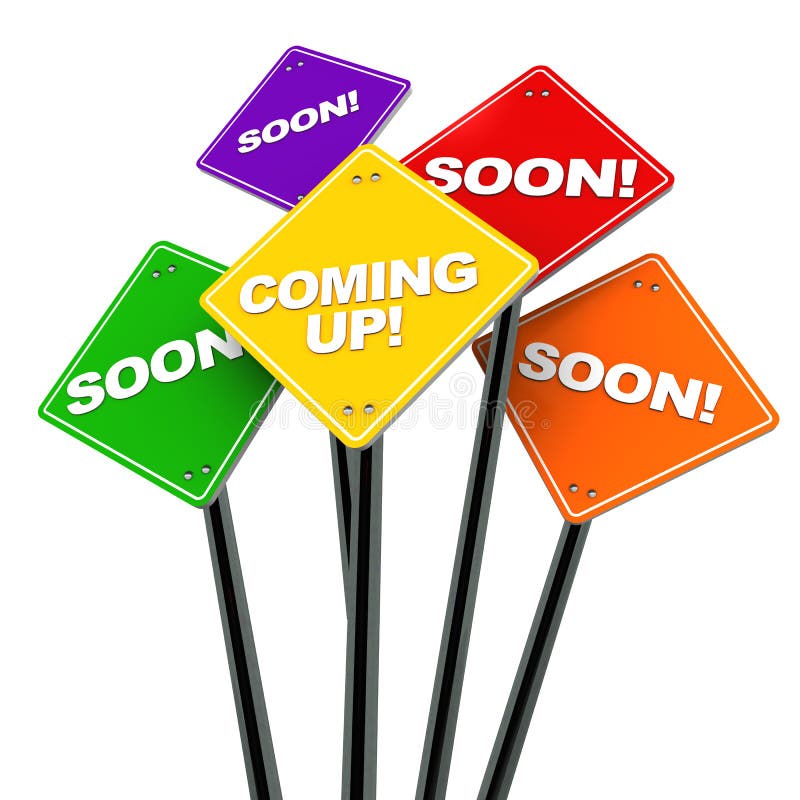 Our visit to hear the Royal Philharmonic Orchestra at the Royal Festival Hall is coming up soon, on Tuesday 5th Feb. If you're coming on this trip, you'll get final details (via Parentmail) in the next couple of weeks: the same info will also appear here. I'll be talking to you before we go about concert etiquette and will also give you some info to help you enjoy this fabulous music to the full!
MusicFest is on Wednesday 13th February. Online entry for this will be opening soon – start planning what you might perform. MusicFest is open to all students: solos, duets, small groups and bands, and the choice of music is completely up to you. Anything and everything is welcome!
Our visit from the Yale University Glee Club will be on 13th March. This will involve the whole of Year 7 plus Choir. More details nearer the time.
Easter Concert is on Thursday 4th April. This will be at school, 6.30pm in the Hall. All main ensembles will be performing. You'll find some videos for this term's choir songs on the Choir page.
Music Tour to Budapest isn't far off now – we depart on Sunday 7th April. We will be having a parents' meeting in the last week of term. In the meantime, the final payment was due this week, so everyone should be fully paid up now. One other bit of admin: because of Brexit, you need to make sure that your passport has at least 6 months until its expiry date (i.e. from the time we get back). So, if yours expires before 14th October, you'll need to apply for a new one – it would be best to get this sorted now, before it becomes a last-minute rush.
Guitar picks – please help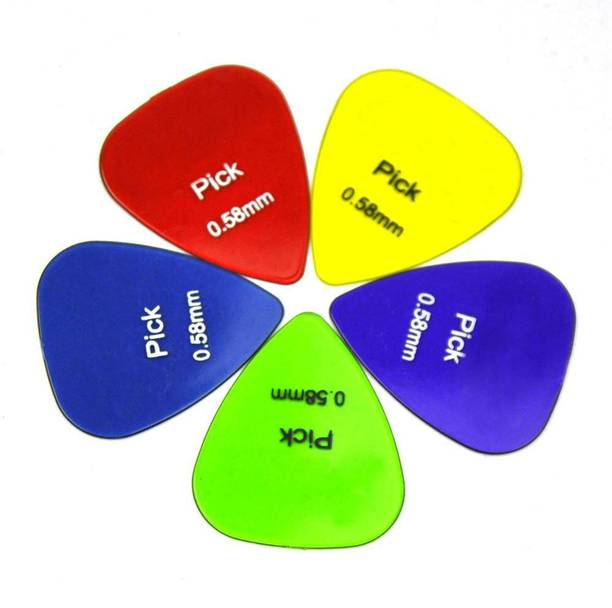 We don't know who eats all the guitar picks, but we ALWAYS need more. Did you get given gift cards for Christmas? If so, please give them to us once you've spent them – we can make them into new guitar picks! So a piece of single-use plastic gets more use… please give your used gift cards to any music teacher, or put them in the post box outside the music office.
An opportunity!
This is one of the pieces we will hear in the RPO concert
https://www.youtube.com/watch?v=QhV78zLt3KE
Possibly one of the most beautiful pieces ever written.